Service-Disabled Veteran-Owned Small Business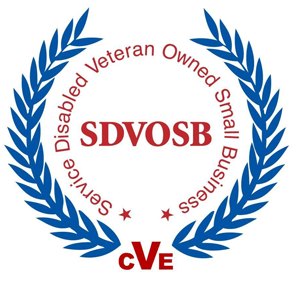 A key component to Alliant Healthcare's competitiveness in the government market is the status of being a verified SDVOSB (Service-Disabled, Veteran-Owned, Small Business). The SDVOSB program is intended to honor business-owning veterans who incurred or aggravated disabilities in the line of duty by providing their firms with sole-source and set-aside contracting opportunities.
Alliant Healthcare is one of the most respected and comprehensive SDVOSB's in the United States.  Our resources and expertise far exceed our "small business" designation.
Alliant's team continues to focus on efficiency and developing standard repeatable processes and procedures that support the ability to quickly change and adapt to customer needs.
CONTRACTING INFORMATION
Federal Supply Schedule #:
V797D-50441
Capital PMCE / ECAT #:
SPE2D1-20-D-7008
MedSurg / JIT ECAT #:
SPE2DE-21-D-7016
Laboratory ECAT #:
SPE2DE-20-D-0007
MedSurg DAPA #:
SP0200-05-H-0090
Equipment DAPA #:
SP0200-08-H-0026
HTME #:
SPE2D1-20-D-0005
HTME ECAT #:
SPE2D1-20-D-7003